On December 3rd, 2020, Google started its regular core update. But this core update was different, it was a global one. Why global? It wasn't connected with any specific area, language, or group of websites.
According to tools suppliers and SEO specialists, this update was very big. Many websites, regardless of whether they got a positive or negative impact after the update, noticed the gains or decreases of 10% to more than 100% of their prior levels of organic search results.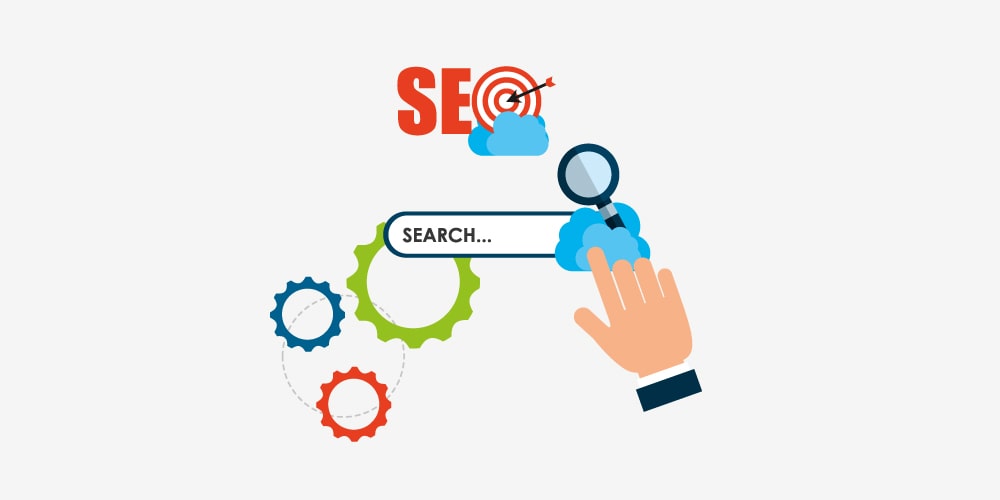 But what is a core update? How can it influence the website, and is there a chance to get back on track after these changes? Let's discuss this in the article!
What is
Google Core Update

?

Before discussing how all the changes have influenced websites, we should understand what Google Core Update is.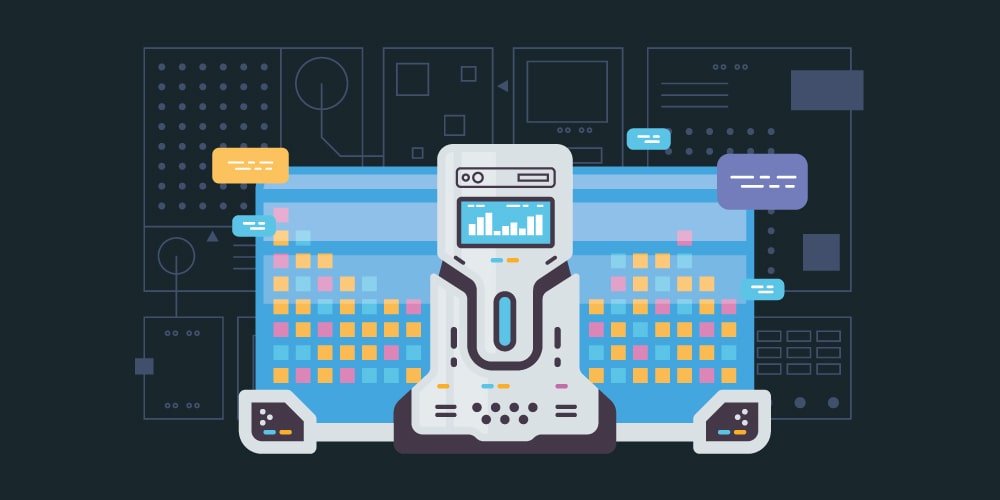 Basic changes in Google's algorithm are happening on a daily basis. But a few times per year, essential updates that influence Search Engine Results Pages (SERPs) are made. They calculate what information is more relevant and trustworthy for users and whether it deserves to be on top of Google search. There are three steps that crawling bots follow:
1. Put in order the content on the worldwide web. During the web crawling, bots arrange pages in an index and analyze various aspects, such as which keywords are used on web pages, is it up to date, etc.;
2. Define the meaning of the searcher's query. For understanding what pages are better for recommendation to users, bots need to comprehend the interpretation of each query: what kind of information are they looking for, whether they want a short definition or detailed research, etc.;
3. Define which pages are the most useful. After analyzing all of the ranking factors, crawling bots select neural matching and decide what web pages would be the most helpful and relatable to answer the queries.
In this way, Google runs all its updates that sometimes can be helpful and place the website higher in Google search, but in other times, it adds more work to tools suppliers and SEO specialists who have to fix all the troubles core updates caused.
The Results

of the Latest Core Updates

As we've already mentioned, the December 2020 Google core algorithm update was very big and influenced everyone. The most impacted niches were health, finance, law, travel, and government.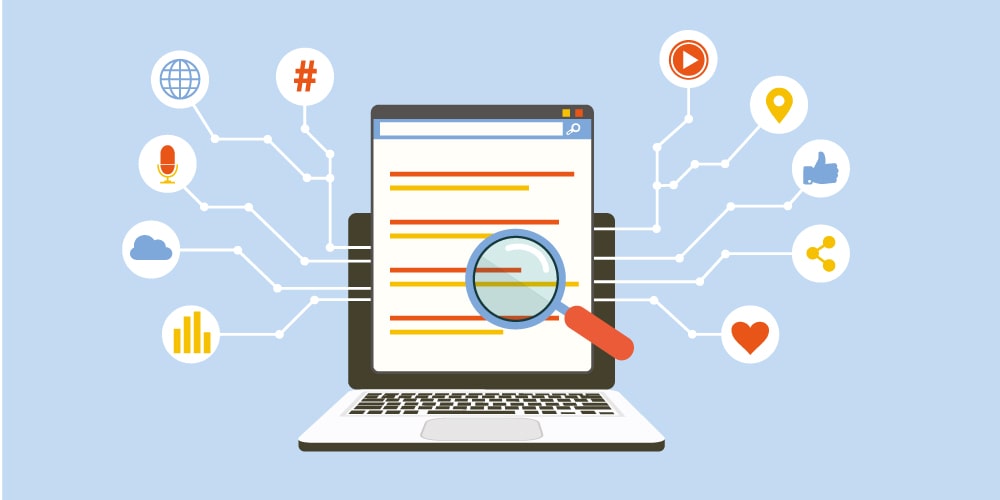 But what exactly has changed?
Google changed the parameters of judging alternative medical topics. It made some successful steps in understanding what pages are reliable and deserve to be on the top of the Google search;
It is more attentive to headlines and the structure of content. The main question now is whether the content on the web page connects with the headline and provides people with valuable information;
Users' experience is more important. If there are many ads on the page (especially ads that make it difficult to read the content), Google's ranking can be affected. It is recommended to make a website more comfortable for people in order to have a higher position;
Make sure your articles are written by the specialist in your niche. It is beneficial to write the author's name in the article to prove their professionalism. Even though this factor is not proved completely, it is recommended to follow this advice.
Those are a few changes that are approved by site owners. But new factors appear every week, so follow the update in order to possess all of the helpful information.
How to Recovery After
Google's December 2020 Core Update

?

After analyzing Google's December 2020 core update, specialists have made a list of recommendations that can help start a recovery process for a website. We have to warn you – these are just recommendations, there is no guarantee they'll bring web pages of your website to the top of Google search. However, they showed themselves as pretty effective, so they are definitely worth to share:
Make sure every medical statement has strong, trustworthy sources. All the information should be checked a few times, and only after that placed on the web page;
Be open about who you are, who is responsible for the content on the website, your refund policies, etc.;
Hire a specialist to write articles in your niche. If you are the owner of a medical-themed website, you should at least think about the medical reviewer who can help your content managers in order to make the info accurate and useful;
Too many ads on a web page make everything worse. Don't overdo with ads, as this factor can make the users' experience less comfortable, and you can lose clients;
Use the help of the search marketers and follow what keywords are declined in ranking the most. That is made in order to meet the searcher's needs and change your content, so it could indeed be the best choice;
It is recommended to conduct a website analysis. Technical issues are rarely the cause of problems, but it is better to be sure.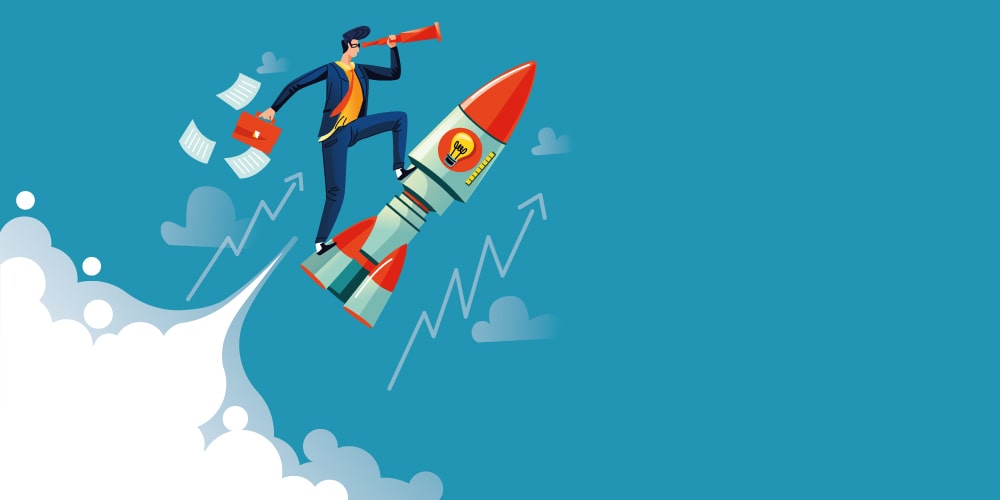 Those are a few Google December 2020 core update insights that are definitely worth following. Their number increase daily, so make sure you're aware of all the present-day information.
Final Word
Google makes its changes, big or small, regularly. It is important to be flexible and able to follow them quickly. The latter update of 2020 is considered one of the most influential ones so far, which affected lots of top web pages and brought them to the lower positions. And, what we can 100% see, is that users' experience, their comfort is a prime concern now.
Hopefully, our article helped you get important insights and understand how to bring your web pages to a higher level. Good luck!