Christmas fuss has always made its own adjustments in the winter holidays shopping, what to say about this very Covid year with all its quarantines, lockdowns, and general restrictions. Everything moved online, literary everything. People buy on the Internet even such things they would never consider ordering from somewhere in ordinary times.
Of course, this point affected those who were running their businesses just offline and were not ready for the physical store closure. However, it does not mean that during holiday sales, people would still prefer online shopping. They are so 'hungry' for wonders and holiday spirits that looking for presents for their specials is something they are not ready to give up so easily, even in these tough times. Still, there are certain rules of safe offline shopping the shoppers are no going to neglect under no circumstances. These will be one of the main factors to determine marketing trends and lessons retail businesses can't ignore for the holidays.
Let's get started!
1. Your Offline Sales
Begin Online
Offline and online trade has been closely interrelated for many years now, but this time, online will have a direct impact on your offline sales. The thing is that people will not merely go online to check your store, assortment, location, and so on to save their time and find better variants and offers. First of all, they will go online to check whether your physical store is open or not at all, as there are a lot of restaurants, cafes, and shops closed for quarantine. So make sure that the information about your open days and working hours on your website or social media accounts is always topical. Otherwise, if you are opened and forget to note this online, the shoppers will have to choose your competitors. In the same way, if you are temporarily closed and do not inform people about this, and they come to you and find closed doors, you are risking losing your reputation and the loyalty of the customers.
This is not the only information that should be available and in-time corrected on your website or Facebook/Instagram accounts:
Safer and more convenient ways to shop (order online, home delivery, pick-up at the offline store, etc.);
Operating hours;
Product availability;
Peak traffic times;
Pick up and return options.
The recent statistics from Google say that around 67% of customers will confirm with the stores that the desired product is in stock before they actually go to buy it. So, you see how crucial it is to keep your customers updated to make their shopping experience more pleasant, comfortable, and safer, of course.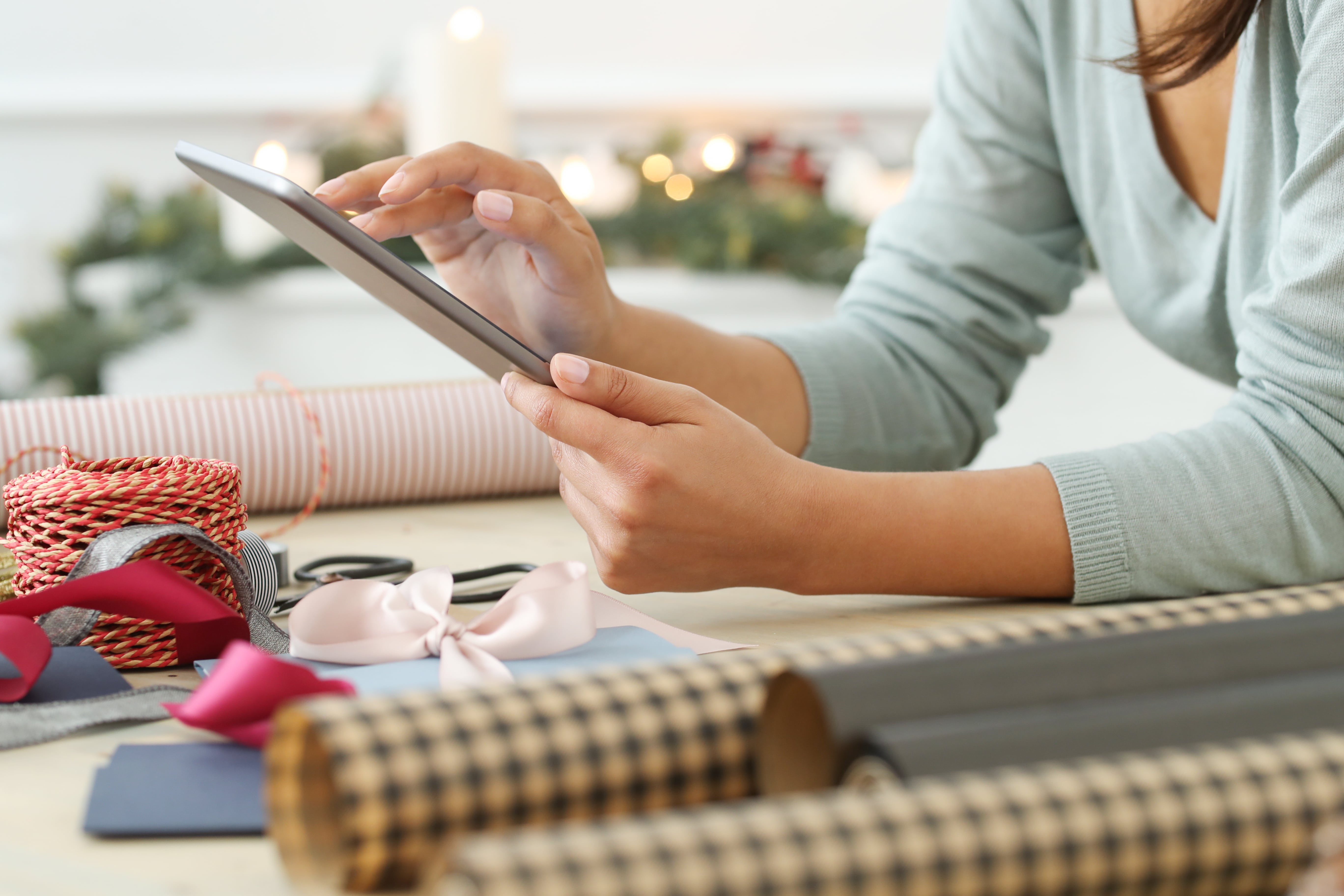 2. Shopping will
Start Early
The pandemic has begun the era of intense shopping as it is a great way to relieve stress.  And this year, the holiday fuss will begin even sooner than you could expect, again due to the shift of the consumers' behavior to the side of buying and ordering online. So many companies have started preparing for the hot winter sales season a few months earlier. This practice has gained momentum in the UK, Europe, and the USA. Thus, for example, many cosmetic (and not just cosmetic) brands like Fortnum & Mason, Lush, Charlotte Tilbury, Nars, and so on have launched preorders for their Advent calendars in September, showing their Christmas offerings for this year.
We suggest that you follow their example and don't delay your online-to-offline marketing strategy, and start promotion early. Perhaps, the beginning of October is a perfect time if you want to earn more until December and January.
3. Consumers
Want It Local
The pandemic has not just made a shift towards 'digital' and 'online', but also 'local'. The lockdown and quarantine created certain difficulties with the work of post offices and delivery, delays, and other troubles people do not wish to experience on Christmas Eve. That is why local businesses are in great favor. So what should bigger and international businesses do in a situation like this? The small business approach for the global market is the solution we point out.
This is how Google search queries have changed during the last year:
The enormous increase of search queries with a prefix 'local';
1300% increase of results people looking for "local farm box" or "local meat delivery";
500% increase in search queries 'local beer delivery'.
However, it does not mean that the market is just for locals if you concentrate your sales in local offline stores rather than online (as did such brands as Walmart, for example).
4. Keep it Frictionless
with a Hybrid Approach
This year has already been tough, so the customers are looking for a maximum pleasant and comfortable in-store experience, fast and safe for their health. With this idea in mind, many retail stores have invented and implemented the hybrid approach into their business strategy, like buy online and pick up in store and curbside pickup.
One more statistics from Google say that more than 50% of buyers will prefer contactless options for shopping before the Christmas holidays. Haven't the numbers convinced you yet? What will you say when you know that approximately 47% of planned shoppers stated they would order online or choose one of the above-mentioned options?
5. Get More
Human

and More

Personal

This year is all about customers and individuals. This is what should move business owners during Christmas holiday promotional campaign. Your task is to make all your customers feel you care and support them.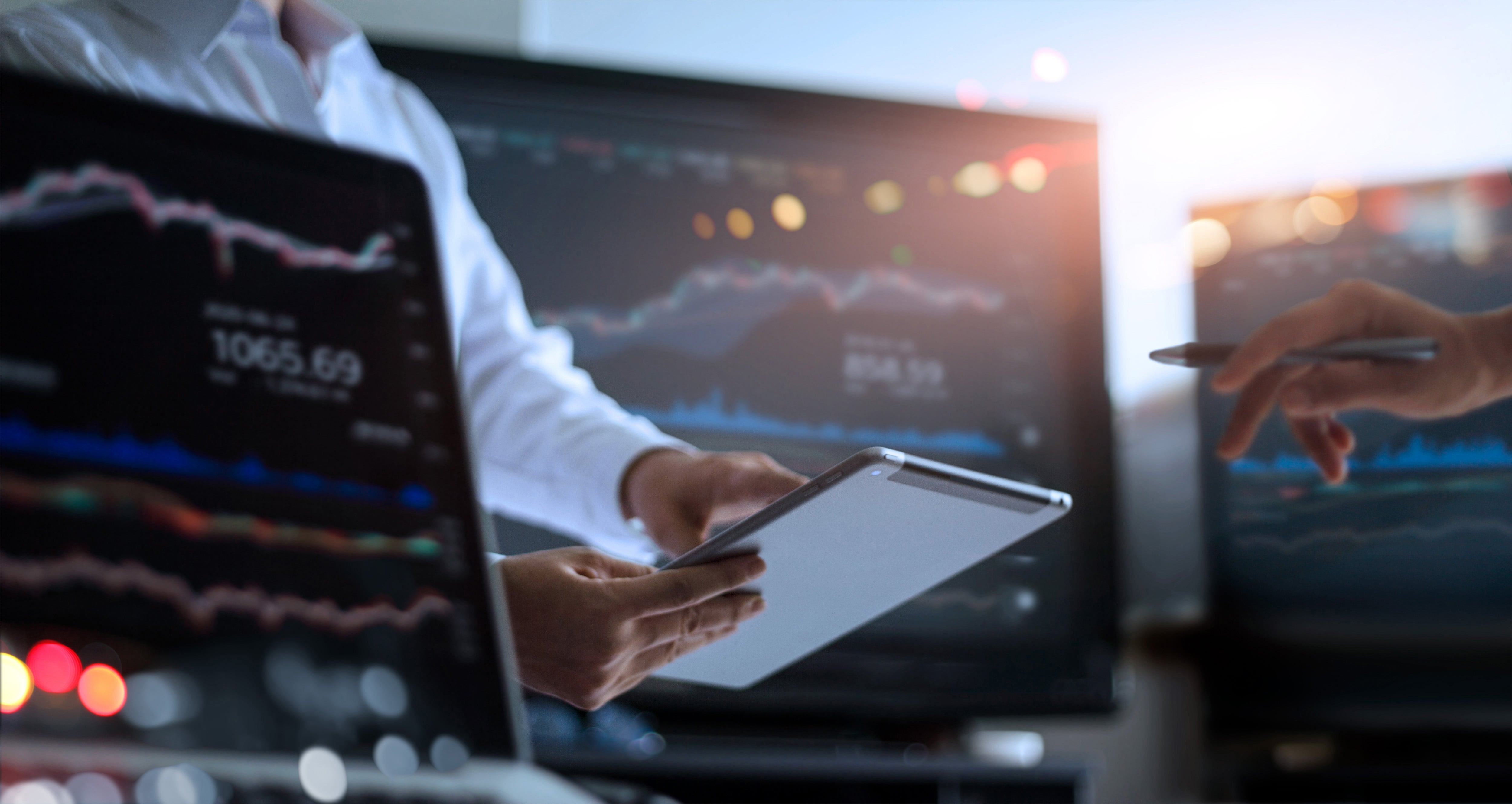 If you can be physically present in the store, this is wonderful, but the bigger business is, the more stores you will have, and this will become impossible. Nevertheless, it doesn't mean you cannot give your customers some in-person contact, and local landing pages are a wonderful solution.
Think about the following points:
What is special and interesting about your location?
Who are your employees? What do they do?
What do your employees or customers recommend?
Final Word
So, the Christmas season is almost here, and this year, it is as special as never before, including the retail trade. Are you and your business ready for the great sales? We hope that yes. The changes in the marketing approaches and strategies are not that drastic, but if you didn't catch the wind, there are chances your holiday income will not be that impressive.
More than 50% of Google search queries include 'near me' or 'local'. Unfortunately, many business owners didn't count this peculiarity when preparing their Christmas marketing. Moreover, traditional offline shopping has changed. People do not want to spend long hours in closed rooms. It is not safe. So, if your store doesn't offer buy online and pick up in store and curbside pickup options, you may be an outsider in the Christmas buying fuss. And one more point, customer- and individual-oriented approach to cheer the folk up!